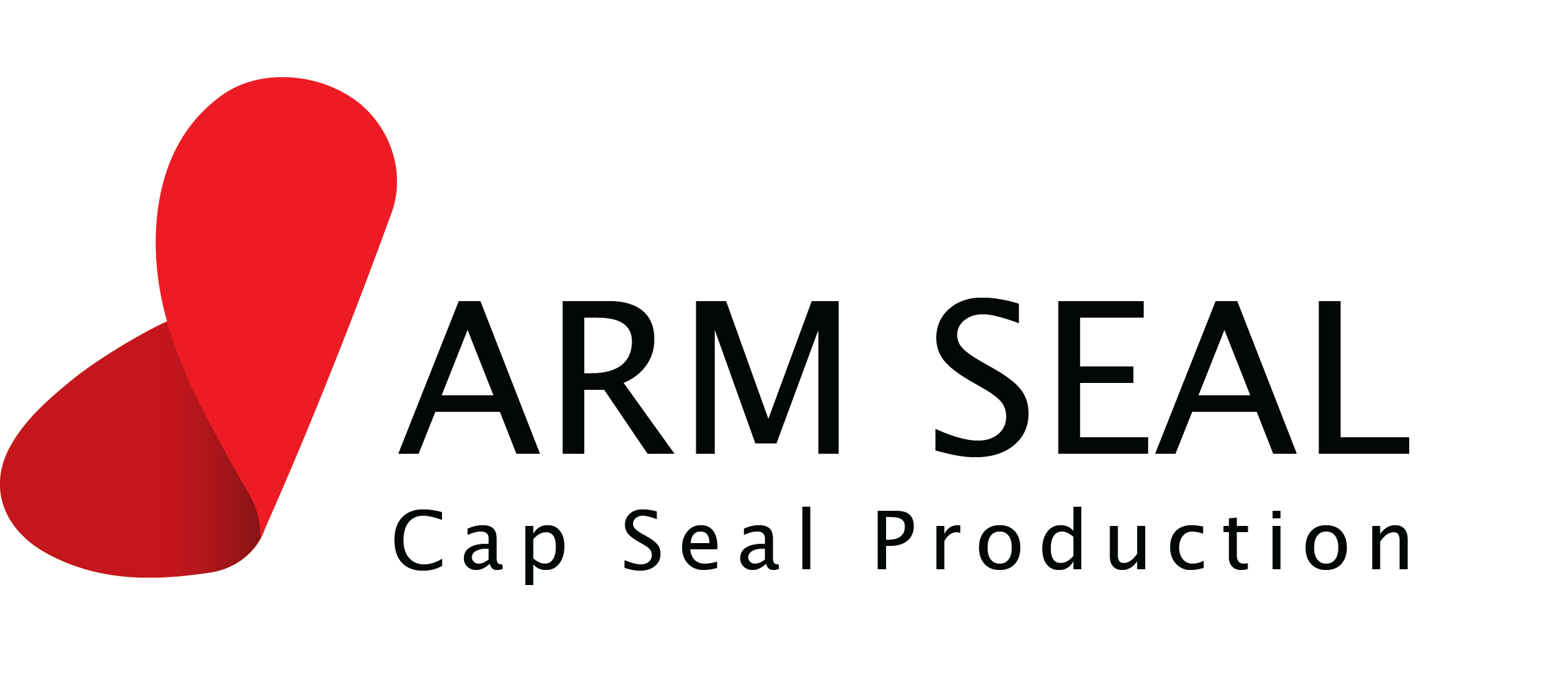 Good prices
---
We can offer you the best prices, based on the quality of the products you will need. It is optional to reach the best price you will have.
Years of experience
---
We are full experienced in our business and we can produce the best products based on your needs.
---
Best crew
---
We use top trained workers and best machines to produce high capseals that you need.
Top Quality
---
We are proud of our top quality products that will satisfy our customers.
---
---
+98 (912) 252 06 48
+98 (912) 447 53 99
+98 (910) 018 69 17
You can contact us by the mentioned phone numbers.
Our address
Our factory is located in the below address:
Vahdat Town, Shahryar Rd.,
Karaj, Alborz.
Contact info
You can email us for further connections and more details.
e-mail: info@armsealco.com