The company has a long history in the fields of product design, initiative, production and quality control, which brings experienced staff and young experts in these fields to use their ability at the level of world standards and creative uses in production. It attracts consumer satisfaction and is the main competitor of foreign products in Iran.
Management: Engineer Armon (M.Sc. _ Electrical Control _ Khajeh Nasiruddin Tusi University of Technology)
ARM SEAL Co.manufacturer of induction seal gaskets, since 1398 with the aim of domestic employment by achieving the highest quality level in product production and also respecting consumer rights by having quality control laboratory equipment and the use of hygienic and quality raw materials has been able to seal all types of seal washers Induction: cardboard back, foam back, single layer suitable for all types of dishes ( PE, PP, PET, PS, PVC) to provide their products to consumers.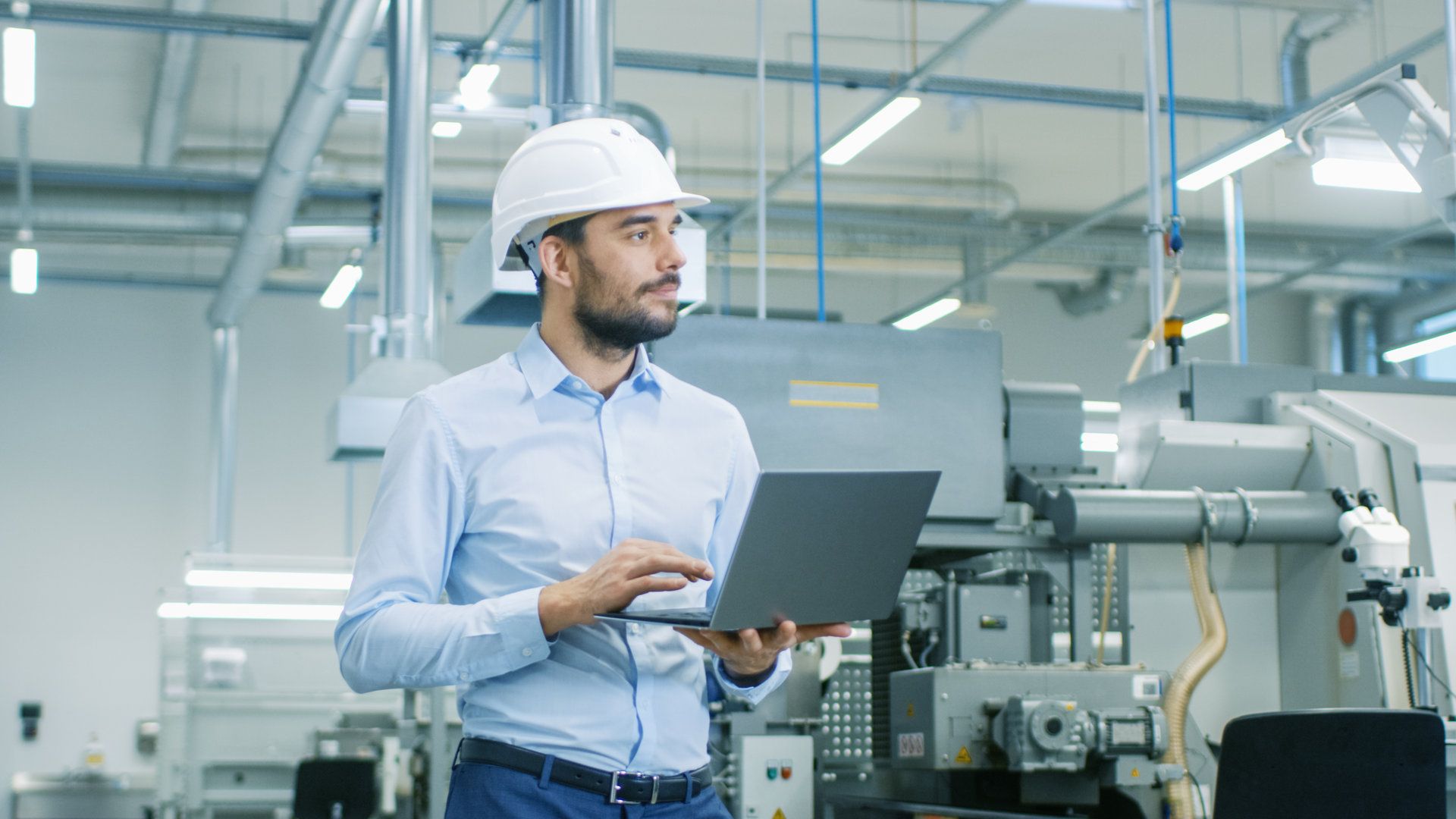 Good prices
We can offer you the best prices, based on the quality of the products you will need. It is optional to reach the best price you will have.

years of experience
We are full experienced in our business and we can produce the best products based on your needs.

Best crew
We use top trained workers and best machines to produce high cap seals that you need.

Top Quality
We are proud of our top quality products that will satisfy our customers.