High-frequency sealing prevents leaks as well as contamination by external substances, increasing the shelf life of the products and allowing consumers to check whether they have been opened or not, thus making the products more reliable and safe. .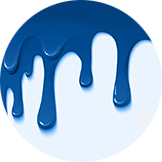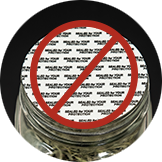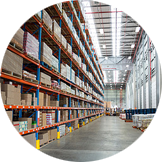 Areas of Application
Used in various industrial fields, including the following.
- Pharmaceuticals - Medical supplies - Nutritional supplements - Foods- Dairy- Dairy products - Beverages.
- Cosmetics, Health and Beauty Products - Petroleum Products for Automobiles - Chemical - Agricultural Chemistry- Animal Care and Medicines
- Computer Equipment / Ink - Inks, Dyes, Carbon Products - Laundry Detergents / Products - Paint- Paste- Dairy products - Children's toys (clay, foam, etc.)
- Instrument Management Products (Cleaner, Resin, Lubricant, Polish) - Hunting / Fishing Aids - Sporting Goods- Home Remodeling Products